Broadcasting in Union
You may want to print these out and stick them up,
in your windows, on your house, shop or car.


Send me a photo if you do.
@apavilionforus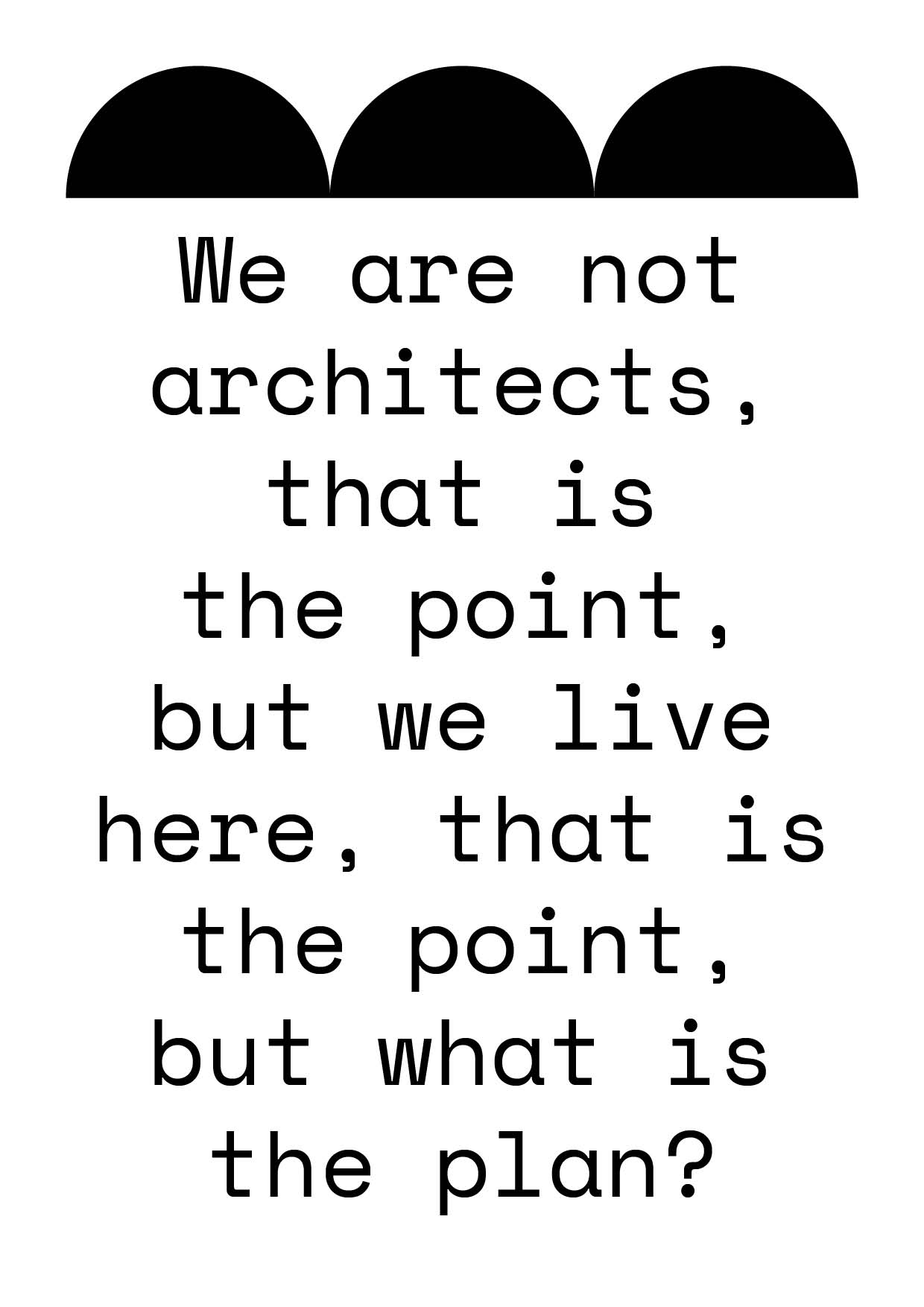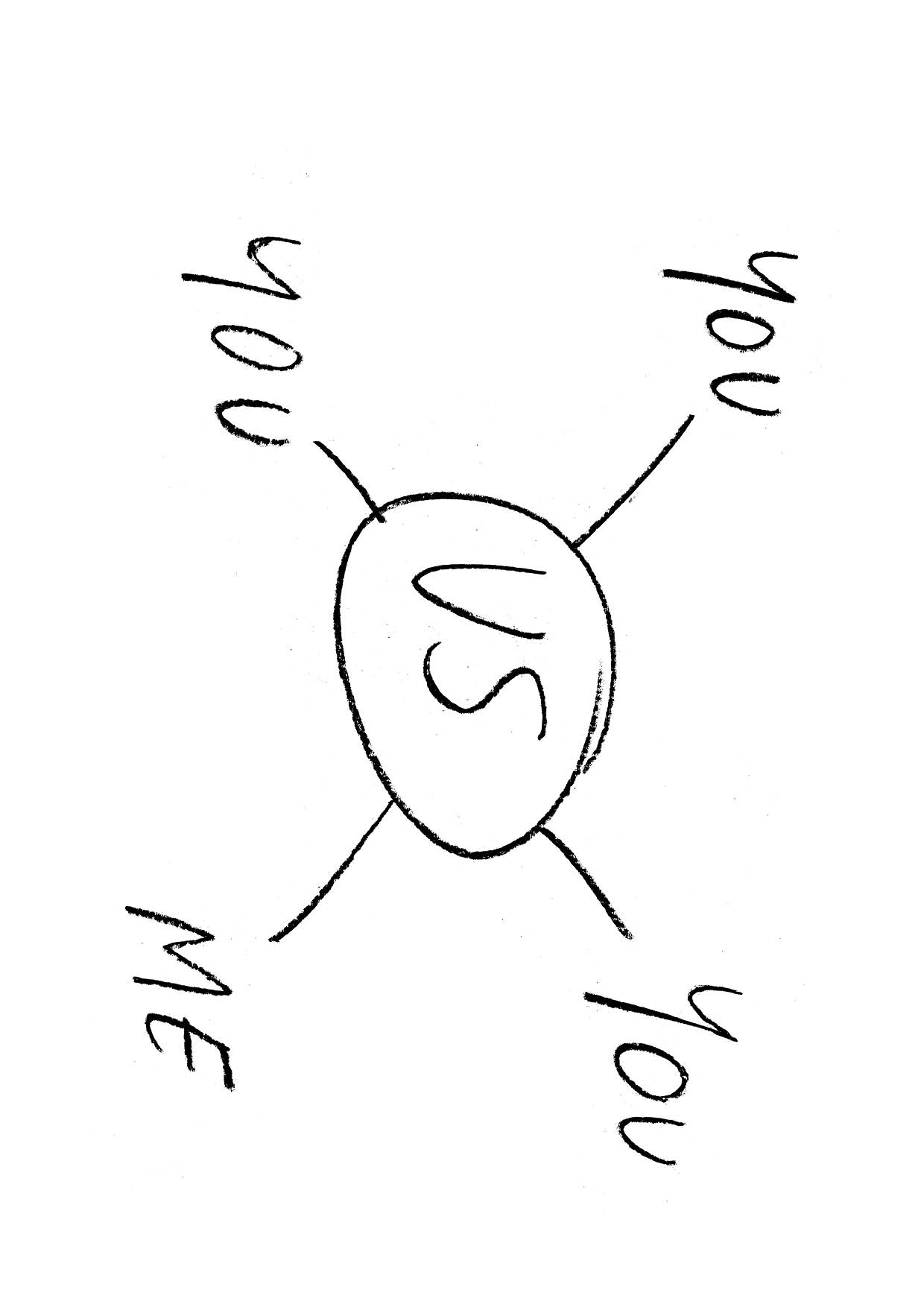 For more information, email:
williamluz@plymouthartweekender.com


'A Pavilion For U.S.' is a project for Plymouth Art Weekender 2020
commissioned by Visual Arts Plymouth CIC and Nudge Community Builders, with support from Arts Council England and Creative Civic Change.