A Pavilion for U.S
A screen, a structure, a union


I, the screen, separate, divide and hide.
You, the street, bring together, harmonise and unionise.
I, the screen, a surface, a portal, a window.
You, the street, a network, an organism, a locality.
I, the screen, restrict and cover up.
You, the street, bring bodies out.
I the screen, fold and unfold, revealing.
You, the street, evolve, and involve, revelling.





A screen appears. It has 8 panels. It moves, up and down the street,
dancing around the Octagon. It reflects, refracts and broadcasts back the
street to the street. Referencing Victorian decency to more modern
illicit indecencies. Explore and question the notion of union through the
built environment of Union Street. A temporary public artwork that is at
once a site for exhibition, education and performance informed and
embellished by local communities.







Drawing from Unity, Reimagining Union

I am William Luz, an artist from the west midlands, now I live and work in Plymouth. I am making a temporary public artwork for Union Street that will appear at the Union Street Party and Plymouth Art Weekender in September. I am using the story and built environment of Union Street to explore ideas around 'union'. I want to include your responses in the artwork I make. There will soon be lots of different ways to do that. First let's read...



What is 'unity'?




From the Latin unio ='unity' and unus ='one', Union is the act or state of being joined together.

What do you need to unite with someone?

Where do you see or find harmony?

What is the point in unity?

Are you a member of anything?

What do you have in common with those around you?

Think of 8 people you agree with.

Draw them: 1.2.3.4.5.6.7.8.





Take a 'walk' down Union Street.

Can you see unity here?

What is in harmony?

What colours, shapes or sounds? for example...

Make a note, draw a picture, take a photo, find something.

When you are walking down Union Street,

what do you feel in Union with?







This shape has 8 sides. It is an octagon.

There is an octagon on Union Street. Can you find it?

It was designed as the point that links the three towns of
Plymouth, Stonehouse and Devonport.

It was intended to be a much fancier affair than it may be today,
what would you do with this space?

This shape is a shape of possiblity.
It tessalates, which means it easily makes a pattern.
Can you see a pattern emerging?





Now, I would like to explore the idea of union,
and where better to do that than Union Street.
I would like it if you would share with me, your idea of union…

In words -
Email: williamluz@plymouthartweekender.com
or fill out this quick form: https://forms.gle/52KpKAvVy5SWaHPD6

In a picture -
instagram: https://www.instagram.com/apavilionforus/

Send me a text or leave an answer machine message -
phone: 07740192591





You may want to print these out and stick them up, in your windows, on your house, shop or car, or you may not...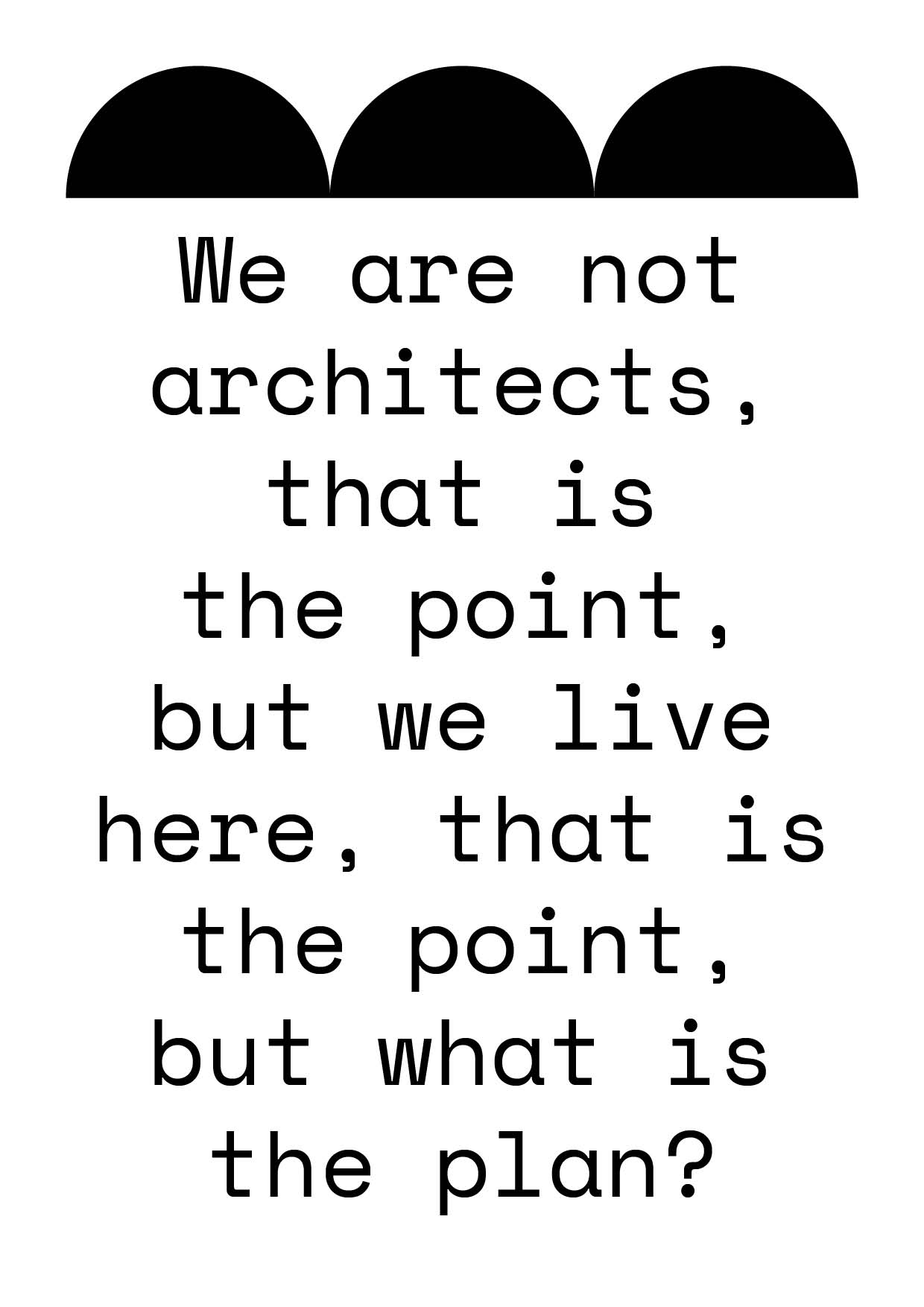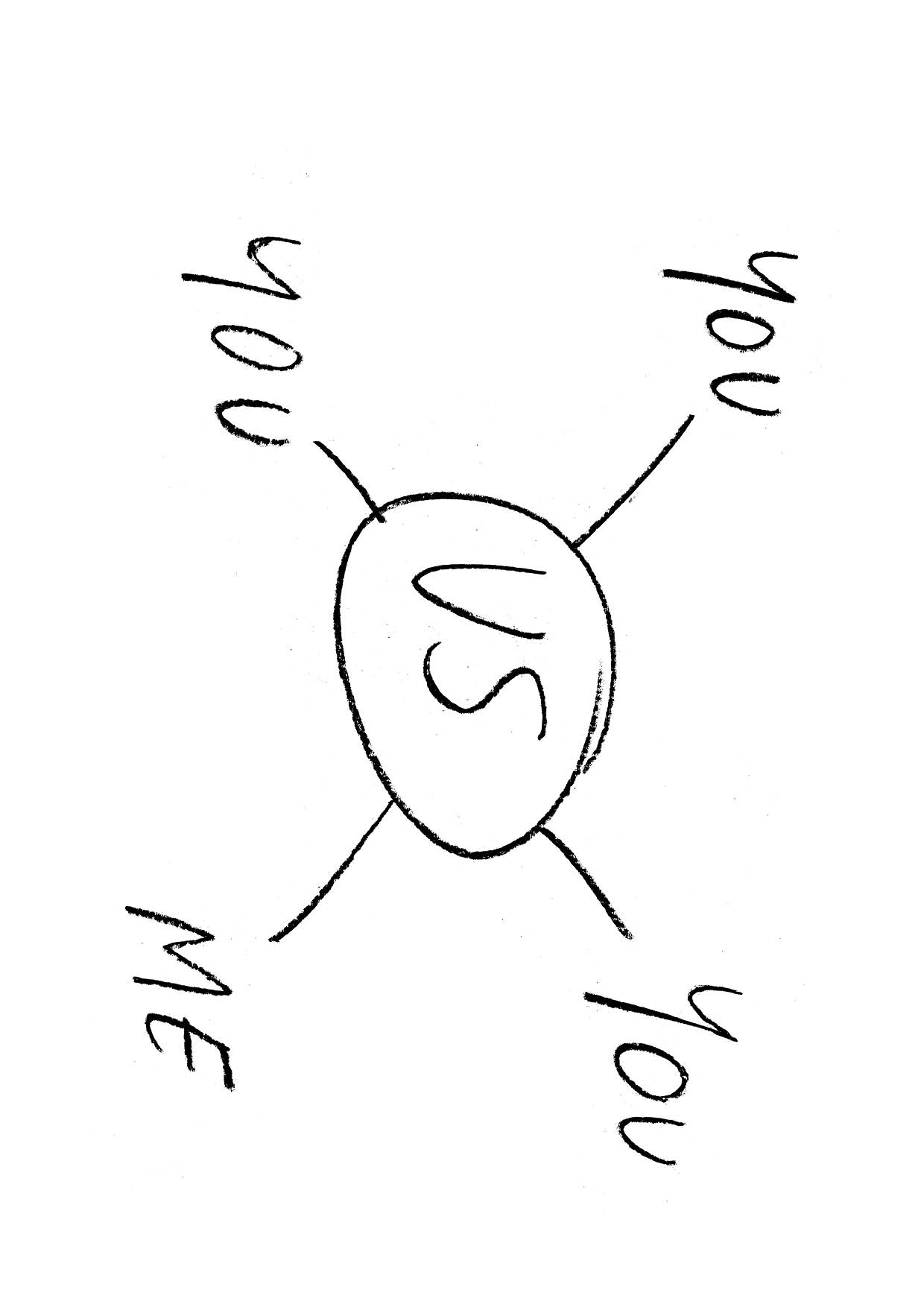 For more information, email:
williamluz@plymouthartweekender.com